TOP QUALITY
Precise execution according to the plan.
INNOVATION AND EXPERIENCE
We realise even the most difficult visions.
MODERN OFFICE SPACES
Innovative solution regardless of the project size.
SHELL & CORE CONTRACTS
We will craft an out-of-the-box lobby that will be the visiting card of your building.
COMPREHENSIVE FIT-OUT SERVICES
We will design and build your office.
Fit-out realisations
Read more
Modern office space
Read more
Outbox Idea solutions
Read more
Design & building orders
Read more
Consulting and trainings
Read more
Selected projects
Warsaw Hub - Hotel Crown Plaza
Centrum kongresowe w Krakowie
Dworzec autobusowy Kielce
Centrum Giełdowe w Warszawie
Warsaw Hub - aranżacje Cushman & Wakefield
Warsaw Hub - hol wejściowy
Recommendations
We can recommend the Temex company as a professional Contactor and a proven, reliable Partner who works with modern construction technologies.
Our cooperation with Temex was very good all throughout the process.
The cooperation was quick, precise and professional. The Investor accepted the final result without any reservations.
The high level of the services provided by Temex was high and the company's approach to the project showed truly professional.
The very good cooperation and high professionalism of the works carried out allows us to recommend this Contractor as a proven and reliable partner.
The Temex company offers a very good quality of the works carried out, a high technical level and a well-trained, experienced staff.
The contracted work was carried out according to the schedule, to a high level of quality and with good, efficient organisation of the work.
The publishing house can recommend TEMEX's services with full responsibility.
The work was carried out on time, with due precision together with satisfaction of the quality requirements set by the Architect and in according with the art of construction.
Temex showed enormous expertise and accuracy in the work carried out. The professionalism and engagement of the employees allowed the work to be completed not only on time, but also ahead of schedule.
Temex is a technically advanced company, with a well-trained, experience staff, and thereby, can fulfil tasks of great complexity and uniqueness of design solutions.
Our clients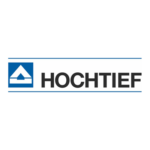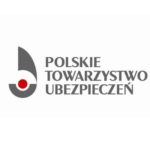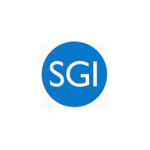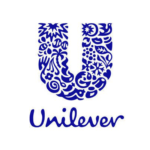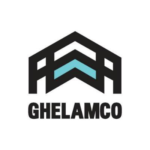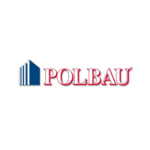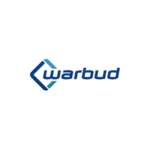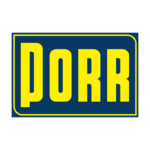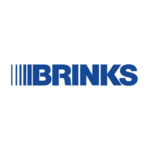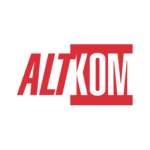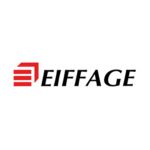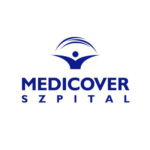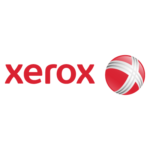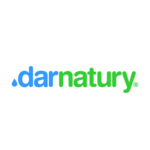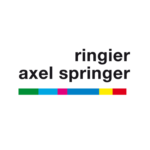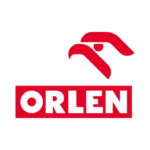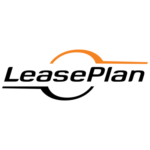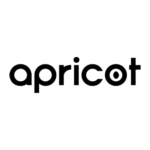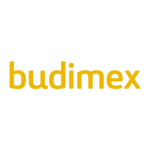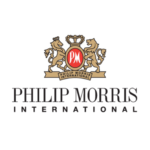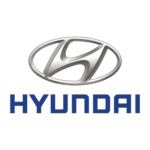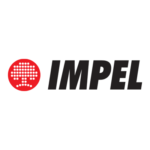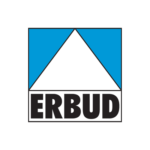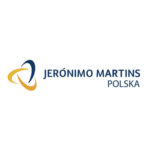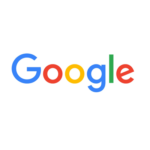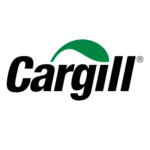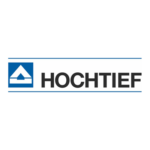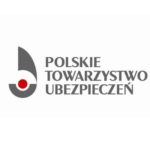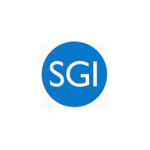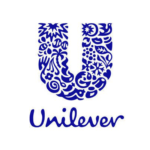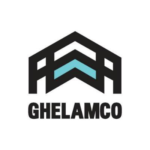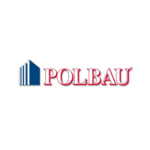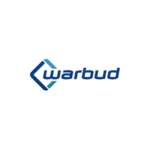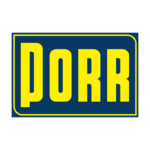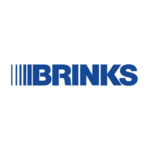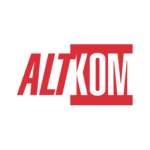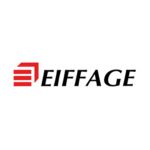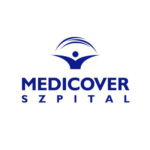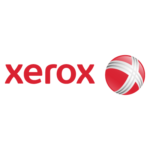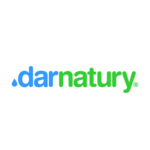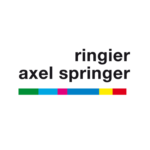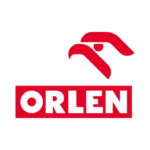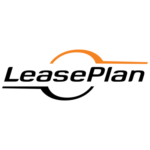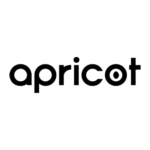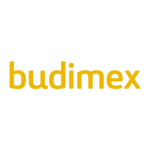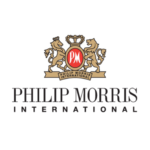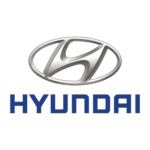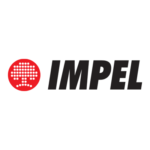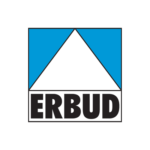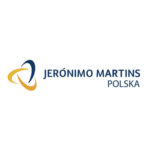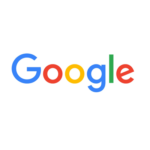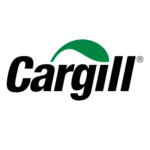 About us
The story of Temex begins more than 25 years ago. Back then, the company's owners gained their first experiences in the building and finishing industry on western markets. After returning to their homeland in the 1990s, on the basis of the knowledge they had already gained, Stanisław Mietła decided to continue his building activity under the name of FHU Temex. The dynamic development of the company prompted the current President to expand the business and to establish in 2017 the company called Temex.